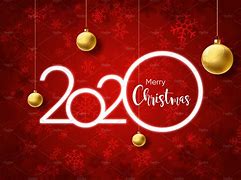 Wow what a year 2020 has been!!
Everyone has pulled together and we have become stronger as a team to get through these hard unprecedented times. All our lovely customers have all stuck in there with us too and given us the support we needed to survive both lockdowns. We are grateful for your ongoing loyalty and words of encouragement.
Although this Christmas wont be the same as every other, all of us here at John Peter and Company wish you a safe and merry Christmas. We hope you can enjoy the festive period with some of your nearest and dearest.
We have exciting new products to bring to you all in the new year. We are ready and raring to start 2021 with a bang!.