John Peter & Company
Welcome to our blog
We are planning to keep this blog up to date with news items, special offers and interesting articles! Also below is our instagram feed!
Over the years a client's expectations have changed considerably. We all want to have that amazing hair we see on Instagram or Facebook, but what …
Wow what a year 2020 has been!! Everyone has pulled together and we have become stronger as a team to get through these hard unprecedented …
Another triumph for our MacMillan Coffee Morning Bake Sale!. We managed to raise £144.21 from selling our cupcakes. This is amazing and will all go …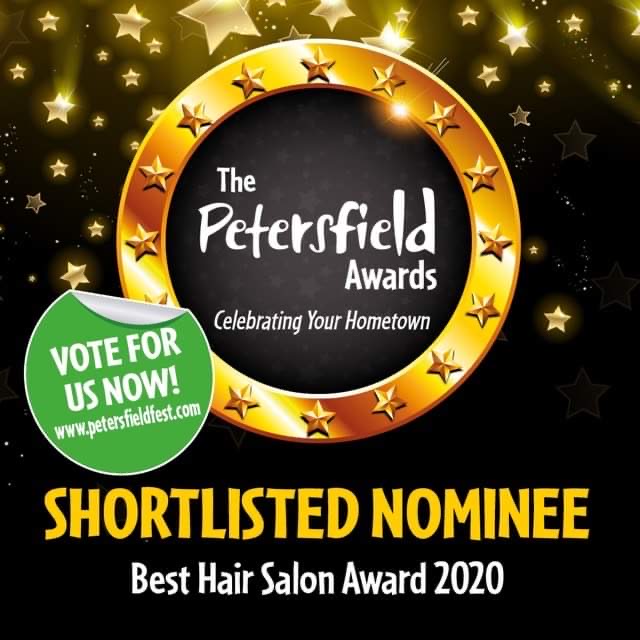 We at John Peter & Company have been shortlisted for the Petersfield Awards!. This is a great news!! We would really like it if you …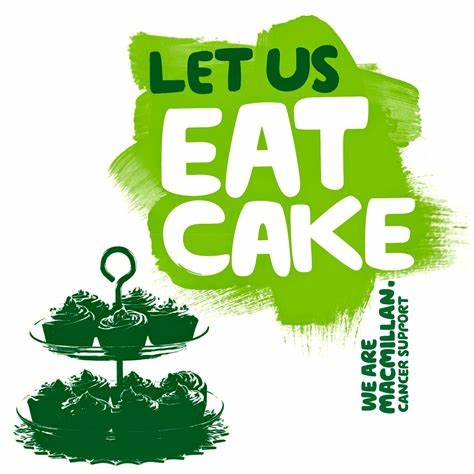 We are really excited to be holding another MacMillan Coffee Morning at the salon. We are carrying out a bake sale on Friday 25th September. …
We are now on our 8th full week of being back open!!. It has been amazing to see all our clients back in for their …
Instagram
View some of our fabulous creations, don't forget to follow us!